The RAMSES Consortium
The Ramses consortium was formed by Corevas GmbH & Co. KG to help with the cause of 20% of all natural deaths in the EU: sudden cardiac arrest. 90% of the 400,000+ people in major EU countries affected each year do not survive.
Corevas's mission is to improve the lives of individuals and society through technology. Corevas achieves this through fostering creativity: bringing together industry and academic talent to develop and market innovation. Their first product, created through the Ramses Consortium, is EmergencyEye® (www.emergencyeye.de) which gives emergency dispatchers vision to save lives.
Our smartphones can do better
Corevas engaged experts, including Liki Mobile solutions, from across industry and academia to support the development of Corevas's Pintra® platform for transparency in communications and their product EmergencyEye®. Corevas's lean innovation #hackathonamring® events brought together hundreds of people from industry and academia to innovate in support of their mission.
Key partners include the renowned cybersecurity institute KU Leuven, IMEC and the University Clinic Cologne (UKK), amongst others. Funding was secured by Corevas from the EIT in support of the project. Liki Mobile Solutions is a significant member of the 11 partner organisations brought together by Corevas to complete the development of Corevas's product and platform.
If you have any questions concerning Corevas GmbH & Co. KG's Pintra®, EmergencyEye®, #hackathonamring® or any related developments and results from the Ramses consortium, please contact:
Henry Roach
Chief Commercial Officer
COREVAS GmbH & CO.KG
Alt-Mühlrath 22, 41516 Grevenbroich
Tel.: +49 (0) 2182 8866561
Mobile: +44 (0) 7966 631 492
henryroach@corevas.de
www.corevas.de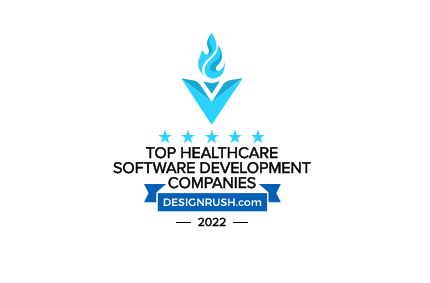 Did you like the material? Share it with friends and colleagues.